At RJ Thieneman, we view our past accomplishments as a strategic and creative path to the future.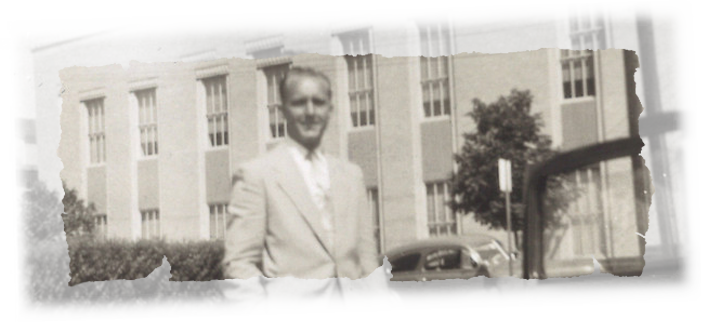 RJ Thieneman enters the real estate business
In 1958, R.J. Thieneman and his friend, Fred Slater secured their real estate licenses and went into the building business. R.J. said "He had $350 and I had $350. We put the $700 down and got a loan on our first house."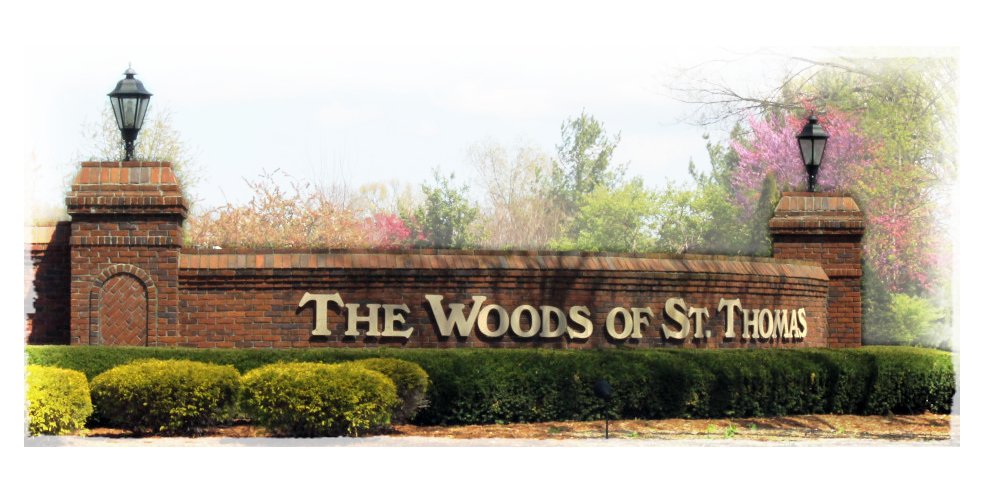 RJ Thieneman is chosen by the archdiocese of louisville
In 1985, the Archdiocese of Louisville selected RJ Thieneman Realty Group to develop the land that was formerly home to the St. Thomas Seminary as The Woods of St. Thomas. As members of the Catholic Church, the Thieneman family took pride in paying homage to the school by not only naming the development "The Woods of St. Thomas," but also by naming a major connecting road between Highways 22 and 42 "Seminary Lane."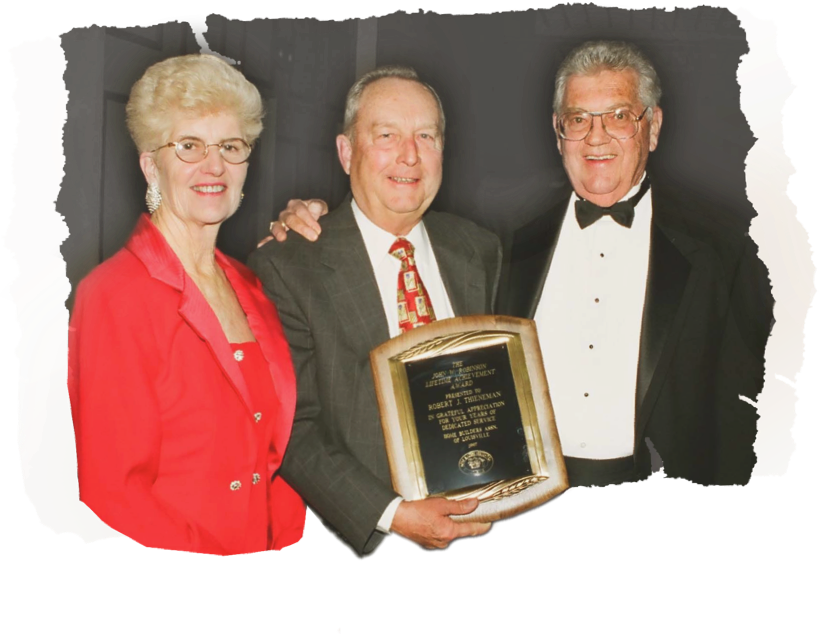 RJ receives the John Robinson Lifetime Achievement Award
In 1997, Robert J. Thieneman, Sr., was honored by the Home Builders Association of Louisville with its inaugural John Robinson Lifetime Achievement Award.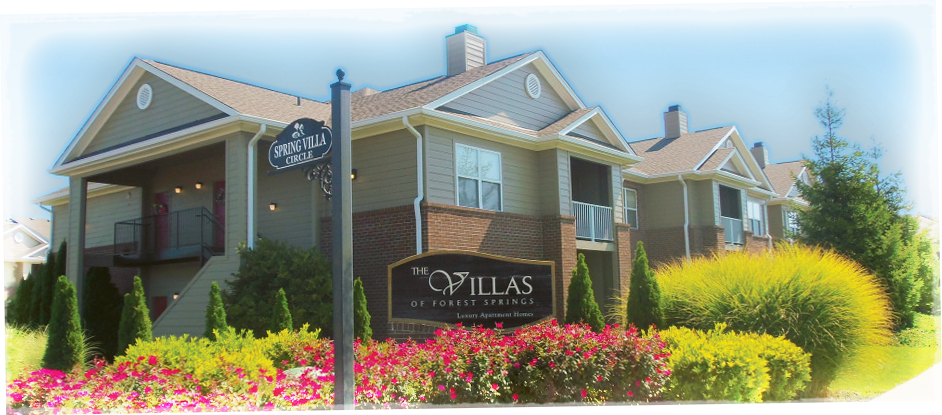 The Villas of Forest Springs and Saratoga Springs are born
The Villas of Forest Springs multi-family apartment community was developed in 2000. That same year, RJ Thieneman hosted Homearama at Forest Springs North. Saratoga Springs was developed the following year, in 2001.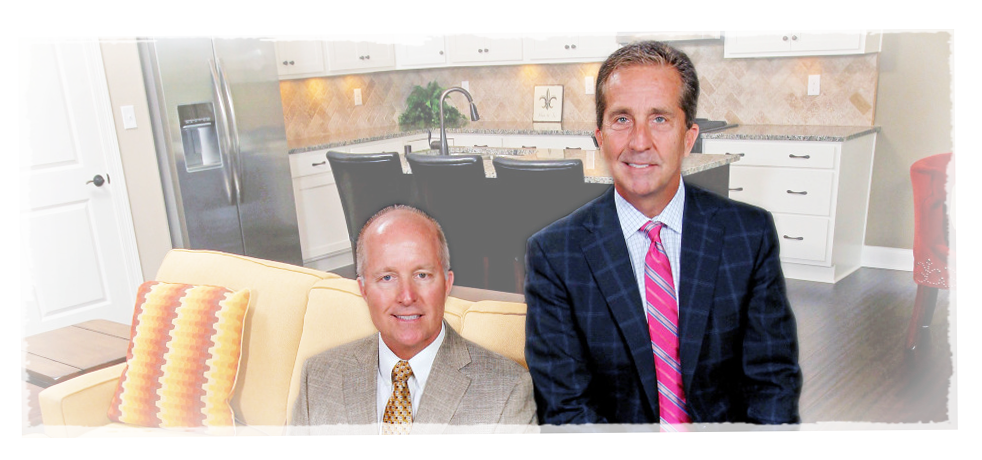 New leadership established
In 2006, Brian Thieneman was named CEO and Bob Thieneman, Executive Vice President. The organization has since been under the direction of second-generation leadership that continues to follow the principals and practices instilled through decades of working side-by-side with their father in the family business.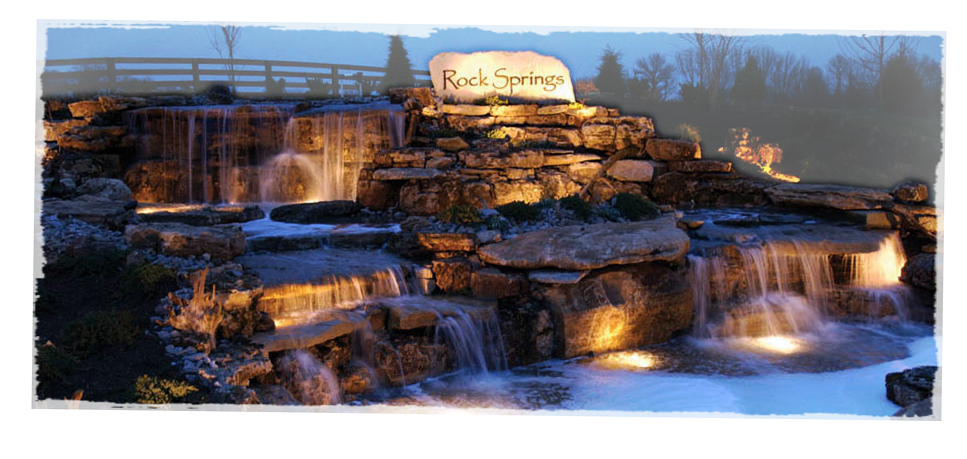 Growth continues as Rock Springs and Northcrest Plaza are added to the mix
The vibrant neighborhood of Rock Springs was developed in 2006. Shortly following, RJ Thieneman expanded its reach into Elizabethtown, KY by purchasing Northcrest Plaza on Dixie Highway.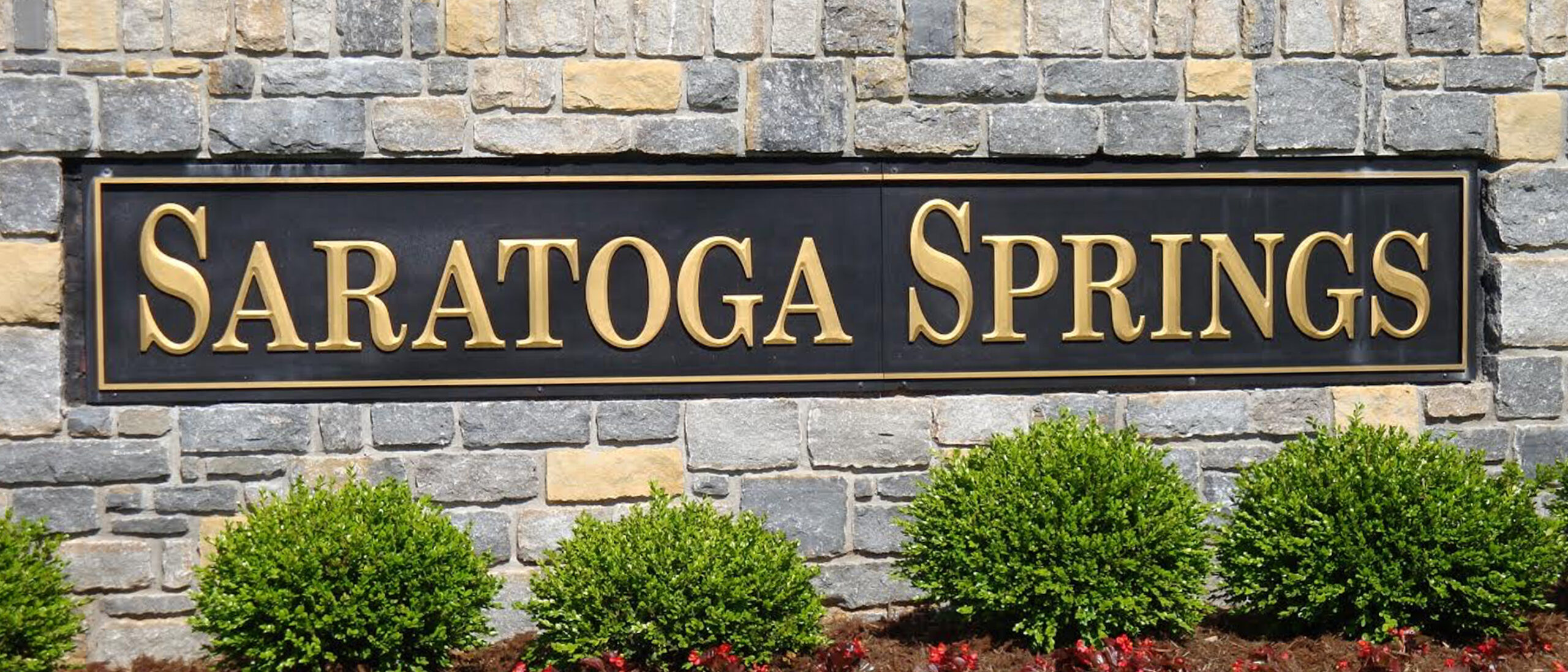 RJ Thieneman leads by example
In 2008, RJ Thieneman developed Legends at Saratoga Springs as Louisville's first ENERGY STAR-only community.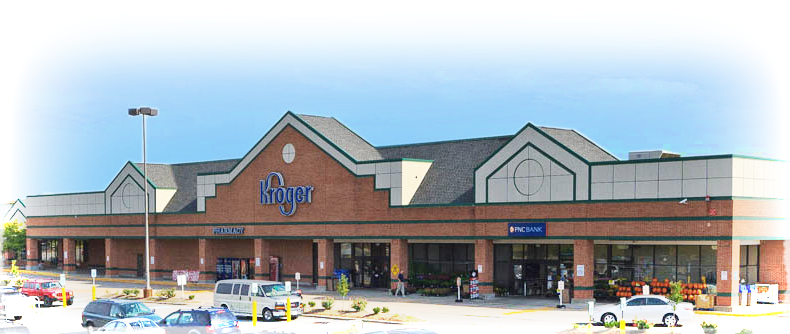 In 2010, RJ Thieneman acquired Franklin Square Plaza, which was honored by CCIM's Kentucky Chapter as 'Transaction of the Year' for 2010.

Homearama was held at The Reserves of Rock Springs in 2012, as well as in Rock Springs in 2013.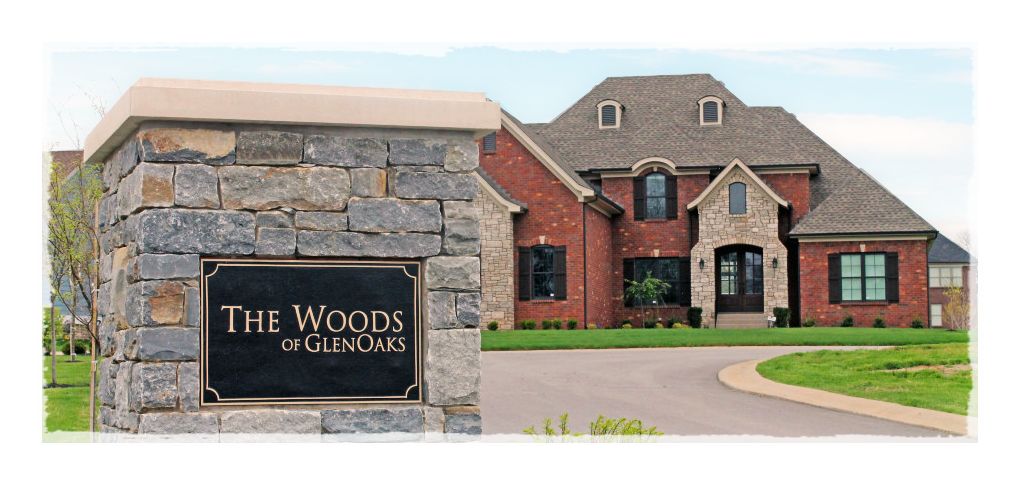 The Woods of Glen Oaks residential community was developed in Oldham County.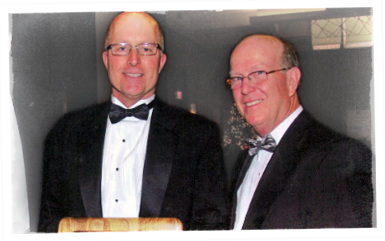 RJ Thieneman receives recognition
In 2013, Bob Thieneman, Jr. was elected President of the Home Builder's Association of Louisville. Later in 2014, he was honored with the Elmus S. Ussery Builder of the Year Award.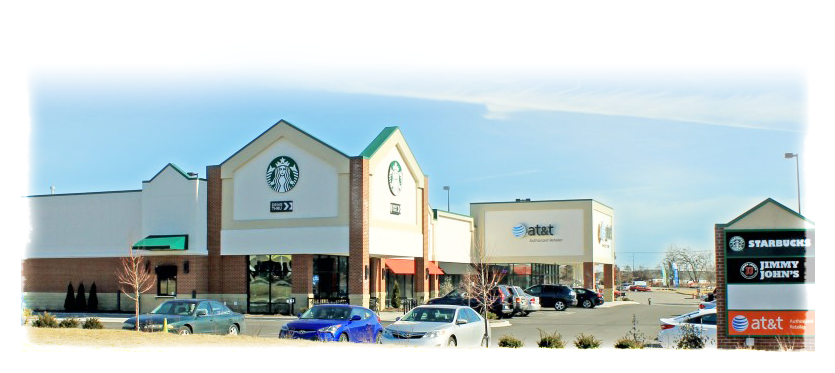 Major commercial expansion begins
RJ Thieneman acquired Kroger Plaza in Winchester, KY in 2014. Major expansion began at the Shops of Forest Springs during this year as well.

In 2016, 37 acres of land was purchased to develop a new residential community, The Reserve at Fox Run. A total of 64 custom home sites are planned for this development located in Oldham and Jefferson counties.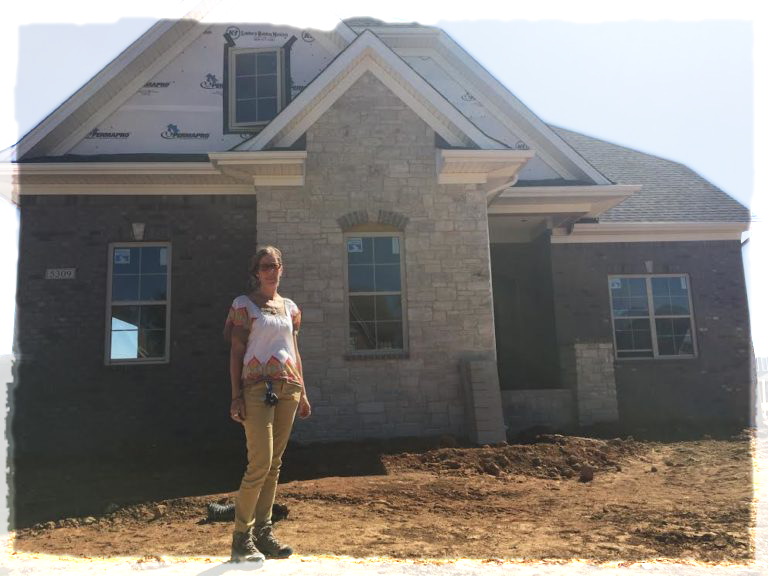 Apprentice Builder Program
This two-year program was created to allow the third generation of Thienemans an opportunity to be involved in a building project, while working directly with a mentor builder.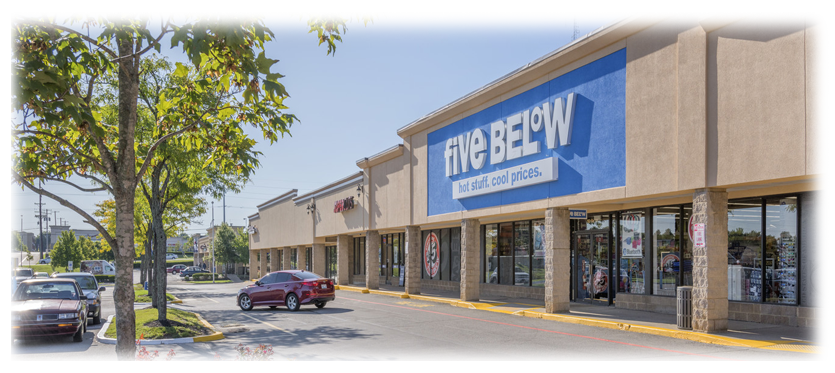 Regency Centre in Lexington, KY acquired
Regency Centre, a shopping center in Lexington, Kentucky is acquired by RJ Thieneman, further expanding the company's reach throughout the region.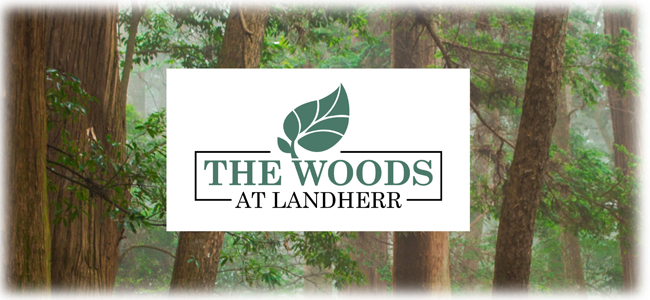 In 2018, development began on The Woods at Landherr. This new residential community located off Blankenbaker Parkway near Jeffersontown offers 85 custom home sites.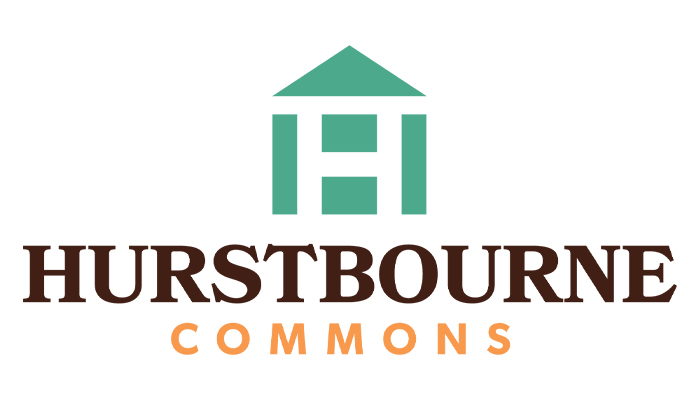 In 2022, development began on Hurstbourne Commons, a 70-acre mixed-use development of multi-family, single-family and senior living homes near Jeffersontown, located on South Hurstbourne Parkway.