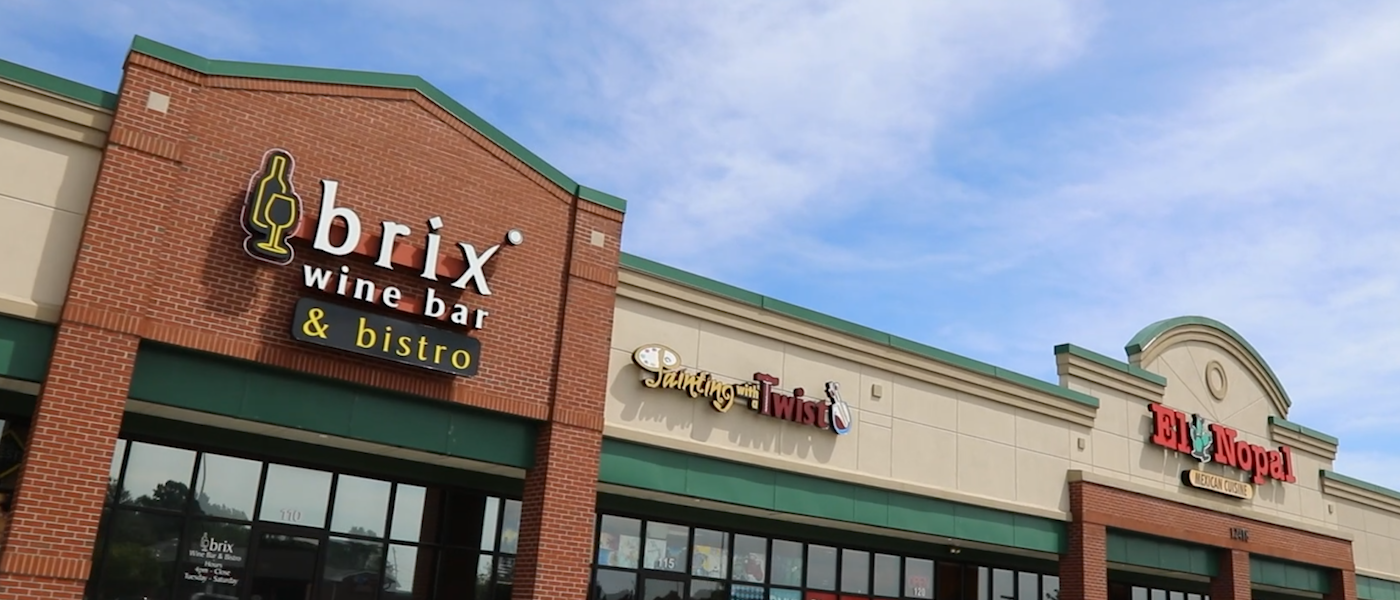 A great location is essential to the success of most small businesses. Finding the right location isn't easy. There is a wide range of options and things to consider. However, a shopping center has been deemed one of the best locations to open a business, and here are five reasons why.
1. Favorable Foot Traffic
People visit shopping centers for their everyday needs. Shopping centers attract people for their store variety. Your business can benefit from the amount of foot traffic shopping centers have regularly. The more your business is exposed, the more likely you will generate more customers and sales.
2. Convenience
Shopping centers offer convenience for shoppers and employees. That's because shopping centers are usually located in a strategic part of the community. It's common for them to be accessible by public transportation. Shopping centers also come equipped with ample parking spots. The convenience of a shopping center means that your business will be more accessible and pleasant to visit.
3. Wide-Ranging Customer Base
Having your business located in a shopping center makes it more exposed to a wide variety of people. People visit shopping centers for everything from groceries to furniture. That means you can capture the attention of a wide demographic. The more people who see your business, the more likely you are to grow your customer base.
4. Experiment with Different Marketing Strategies
Since your business will be exposed to a wide variety of people, you can experiment with different marketing ploys. The goal is to capitalize on the amount of foot traffic that's around your business. Discover marketing ploys that bring people into the door and rule out strategies that aren't showing results. The possibilities are endless.
5. Best Way to Know the Neighborhood
Unlike malls, shopping centers are situated in a community outside of the bustling cities. They usually cater to the community they belong to. Since this is the case, if your business is located in the community shopping center, it automatically makes you part of the community. Therefore, shoppers will take the time to get to know you and your business and ultimately generate a loyal customer base.
Find the Right Commercial Space for Your Business
RJ Thieneman is here to help you find your ideal commercial space. One of our six convenient commercial real estate properties located in busy shopping centers is bound to be the right place to set up shop. Call us today at (502) 491-4645 or visit RJThieneman.com/Commercial for available spaces.