Buzzfeed came out with an article that will give readers tips on how to increase their home value. This is especially crucial when you're trying to sell a home. Here are a few that really stood out to us.
1. Updated Kitchen Makeover– From painting kitchen cabinets to updating the cabinet handles, there are plenty of tiny things you can do to make your kitchen more appealing to the eye- and to prospective buyers. If you're feeling extra fancy, maybe even try molding the wall. And finally, try to make sure your appliances are up-to-date. This will almost guarantee you the highest price possible for selling your home.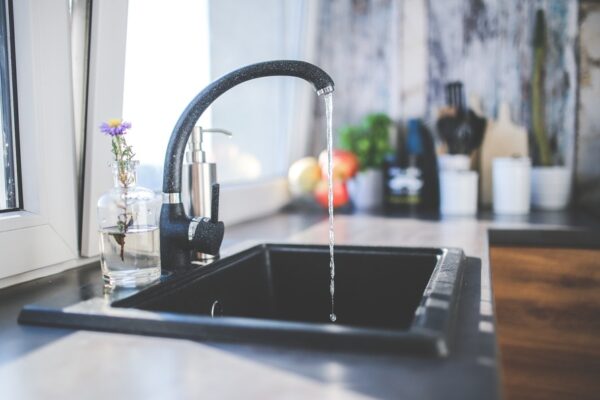 2. Make the curb look as appealing as possible– You know it's the first thing visitors see right? Make it as pretty as possible! Again, painting goes a long way, especially with the door that may be chipping. Check out these budget curb appeals that will change your home.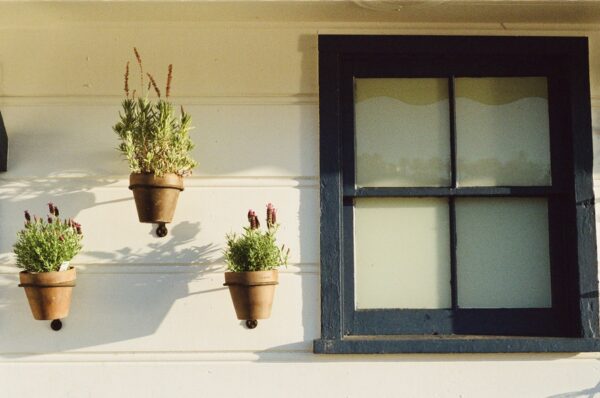 3. Any room can become a bedroom– This is especially useful when selling to prospective families.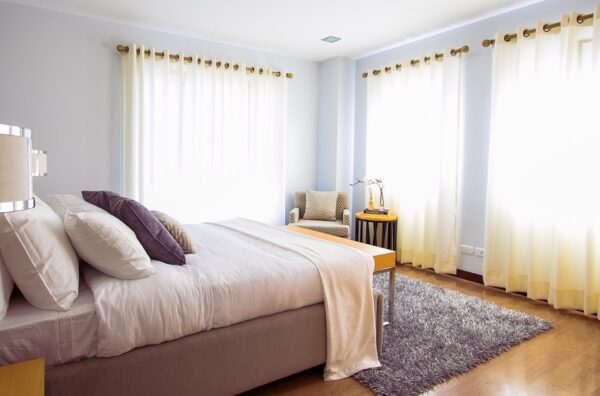 You can install a closet in the room or use this hack for an easy route.
4. Clean it up- this will prevent you from losing buyers. Nothing turns someone away from a home than smelling cigarette smoke and seeing dust everywhere. Who wants to buy a dirty home?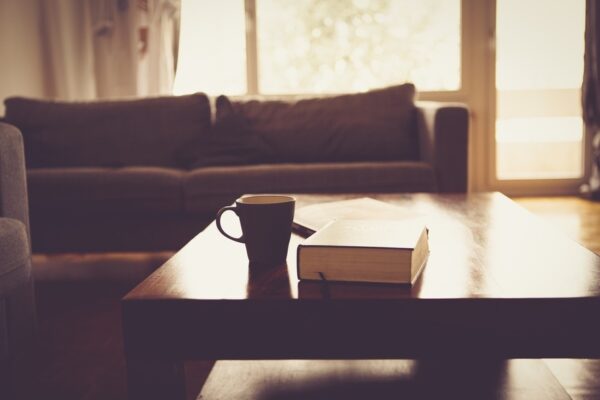 5. Strip off the wallpaper– Your buyer is probably not interested in the wallpaper that you picked out. It's just another chore for them to take it off after they've purchased the home. INSTEAD, try painting your wall a nice neutral color. No matter how good your personalized paint/wallpaper may look, a clean palette is always better. Here are some shades that are attractive to just about anyone.
6. Get rid of popcorn ceiling– It's not the most pleasant activity but according to studies, NO ONE wants a popcorn ceiling anymore. Here is a simple hack to replace it yourself.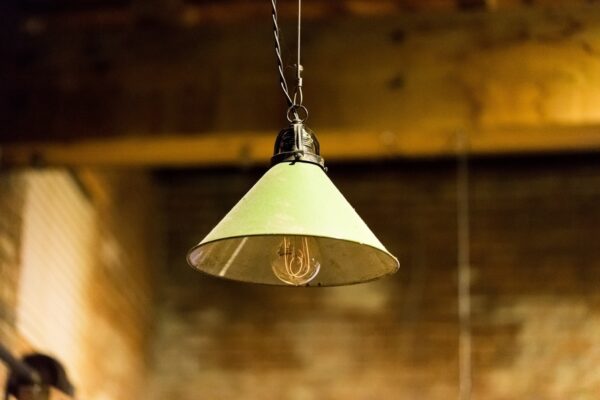 7. Add mirrors– mirrors make any room look bigger and more spacious. There's also an odd study that says buyers will "see themselves in the house through mirrors." Not sure how accurate that is but mirrors definitely make both the room and space look livable.