The National Association of Home Builders recently released their 2019 home trends and buyers preferences report, which was based on a survey of 4,000 home buyers. So what are the top features that buyers are looking for this year? Laundry rooms and energy-saving features!
In fact, 91% of those surveyed said that laundry rooms are among the most desirable features in a new home. People don't want to see piles of clothes stacked up throughout their home. They want a nice laundry room where everything can be tucked away behind a closed door, allowing them to get to it when they can.
The next must-have features include Energy Star® windows and appliances, which allow home buyers to save both energy and money. Energy-efficient windows help maintain a consistent temperature throughout the home and also help block ultraviolet sunlight that can discolor carpet and furnishings. Energy-efficient appliances are designed to use the smallest amount of energy necessary to operate. The average U.S. household may spend up to $5,550 on energy bills each year. This amount could potentially be cut in half through the use of energy-efficient appliances and other energy-saving methods in the home.
Also making it into the top 10 list are outdoor patios, garage storage, walk-in pantries, hardwood flooring and exterior lighting. People really want to reduce clutter in their homes, so storage areas are increasingly popular. Spaces like pantries and large closets give buyers more ways to organize their home and live clutter-free.
Home types and locations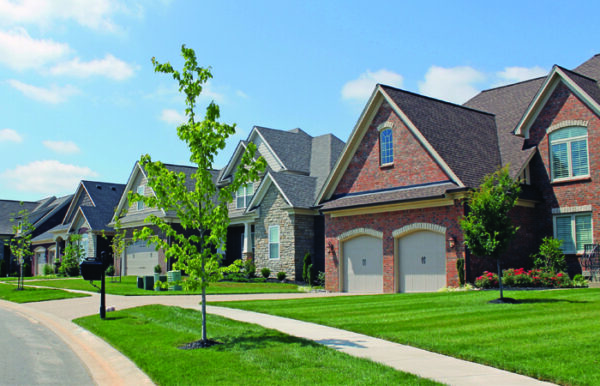 The survey also asked buyers about the types of homes and locations they prefer. 64% of respondents prefer to live in the suburbs, 24% seek rural areas and 11% want to live in the city. According to Robert Diaz, NAHB's chief economist, "Suburbs are preferred locations since they offer a better possibility of getting a larger home–necessary for growing families." Regarding the type of home desired, 77% prefer detached single-family homes.
Design and layout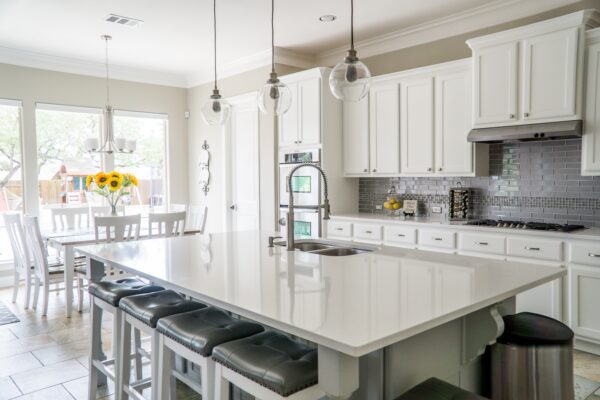 When it comes to home size, large is no longer in charge. Recent trends show that the average home size is declining. People aren't as interested in very large homes anymore. In fact, the number of homes with four bedrooms and 3-car garages has been decreasing since 2016. The average home built in 2018 was around 2,576 square feet.
What hasn't changed is the desire for an open floor plan. Home buyers are still looking for clear sight lines and large great rooms that seamlessly combine the kitchen, dining area and family room. Per the NAHB survey, 86% of buyers prefer their kitchen and dining room to be completely or at least partially open.
If you're a custom home builder or realtor helping clients find their dream home, keep these things in mind as you navigate 2019. Home buyers are armed with more information than ever these days. If you can deliver what they're looking for in a new home, you'll see a year full of satisfied clients and a boost in your bottom line.