Have you been to the Buliding Industry Association of Louisville's Homearama 2017 yet? If you're looking to incorporate Homearama trends into your home or buy a new home, here is some inspiration from some of our homes in Rock Springs and Saratoga Springs:
Mudrooms: This trend is both practical and stylish! Mudrooms add character to your home and keep it a little cleaner.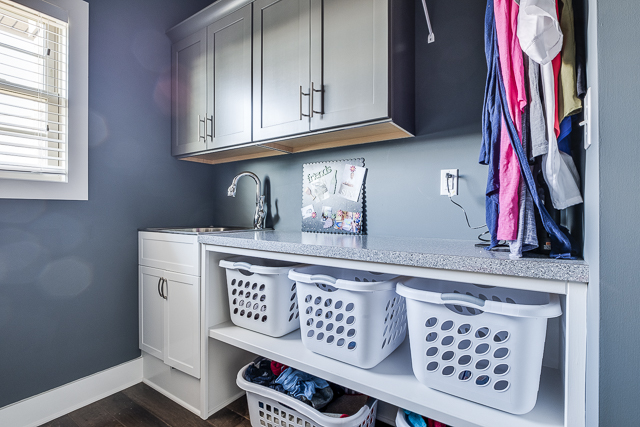 4700 Saddle Bend Way | Saratoga Springs 
2. Graphic Wallpaper: This trend is a surefire way to make a statement in a room. Graphic wallpapers are best incorporated in dining rooms, home offices and bedrooms.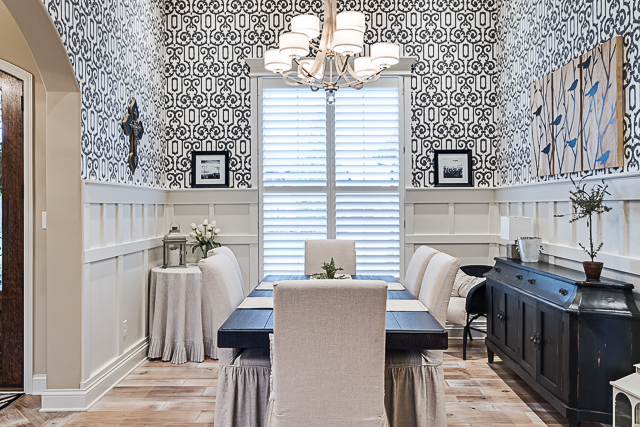 5304 Pebble Creek Dr. | Rock Springs 
3. Barn doors: If you have ever watched an episode of HGTV's Fixer Upper, you know that barn doors are all the rage in home design at the moment! Barn doors are a great way to add a unique and inviting touch to your living space.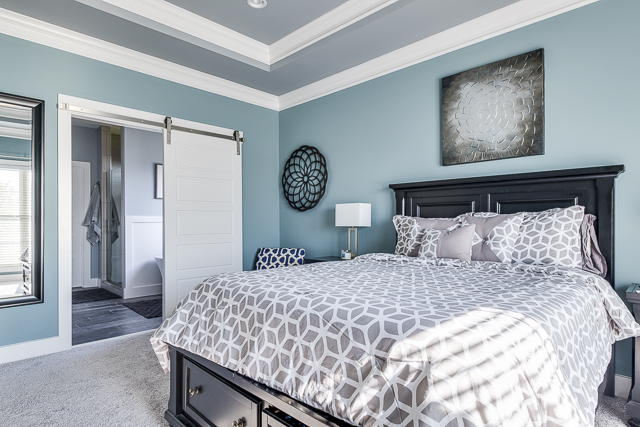 4700 Saddle Bend Way | Saratoga Springs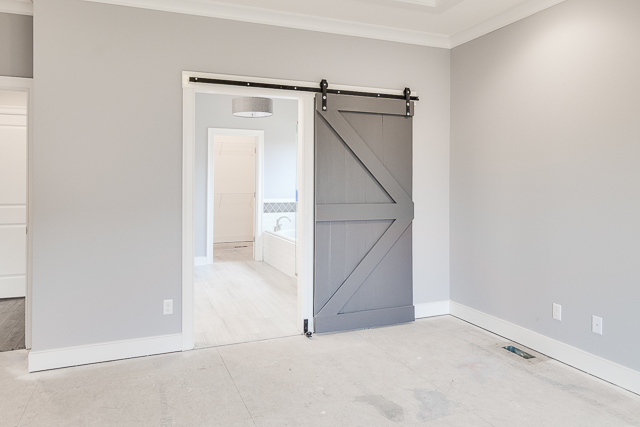 5309 Rock Ridge Dr. | Rock Springs